Everything you need to manage a Collaborative Case
It is the only system your team needs for executing your collaborative divorce and collaborative civil cases from start to finish.
The app focuses on the fundamentals of collaborative problem solving, allowing professionals to guide clients through the phases of information gathering, option building, and final decision making.
Each feature was designed exclusively for Collaborate Florida.
Securely message the Collaborative Team. Set rules so clients cannot accidentally email opposing attorney
Securely upload, organize and exchange documents with members of your Collaborative Team
Easily connect the Collaborative Team. View each member's role on the team, their contact information, and photo.
Keep the Collaborative Process moving forward and on-track through the To-Do Lists & Calendar features.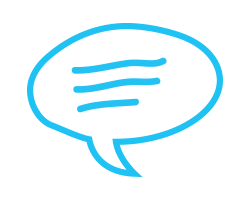 "My favorite Collaborate Florida feature is its ability to store all the documents for my collaborative cases in one place. Everything is easy to find and ready to print. I don't have to hunt through digital files on my desktop, or worry that I saved something on one computer and not another. It's all there when I need it, on any device."
"Collaborative practice is an innovative and creative way to amicably work with families and neutral professionals, and the Collaborate Florida application is an organized way to move through the collaborative process. One of my favorite features is the Email tool, which is an excellent way for me to securely interact with my clients and the rest of the collaborative team. Collaborative practice is the wave of the future, and the website makes it easily accessible."